Greta's Beauty Bar – the place to unwind & recover.
A little respite from everyday stress. Refreshing face treatments will help you feel and look great.
Our Services
Take a luxurious escape from the stresses of everyday life, we offer treatments designed to pamper and rejuvenate you.
Client Reviews
We think we're great, but don't just take our word for it! See what others like you have to say about us.
?
Our Team
Making others feel beautiful has always been a passion for us here are Greta's Beauty Bar.
Reiki Master & Healing Touch Practitioner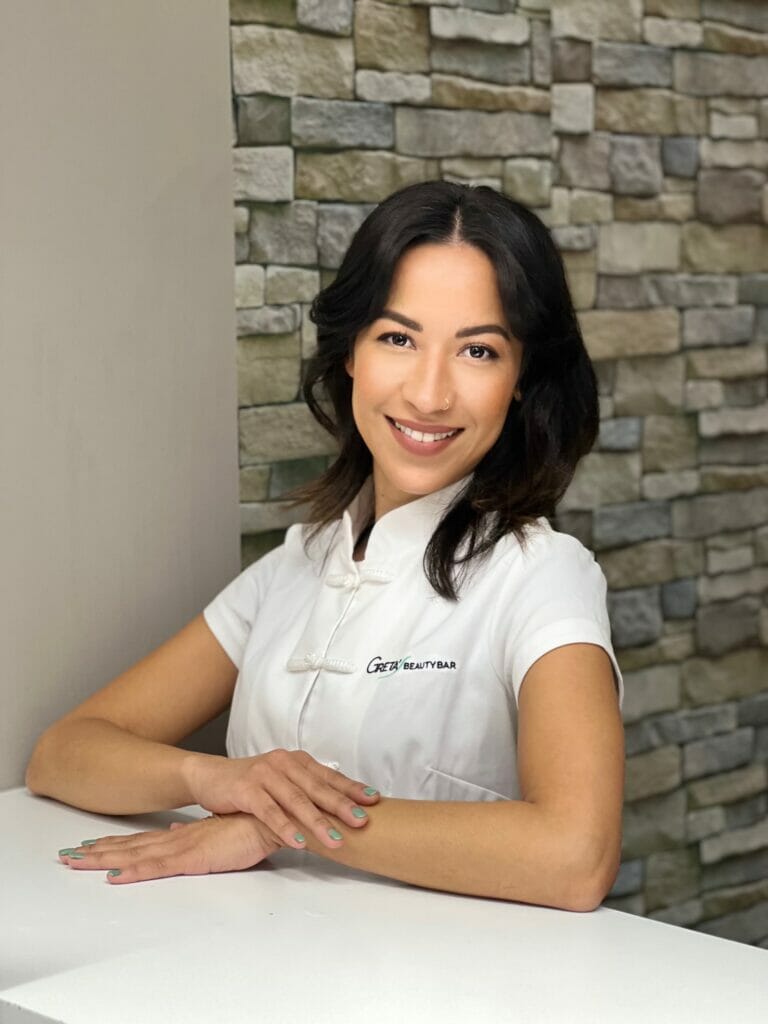 Esthetician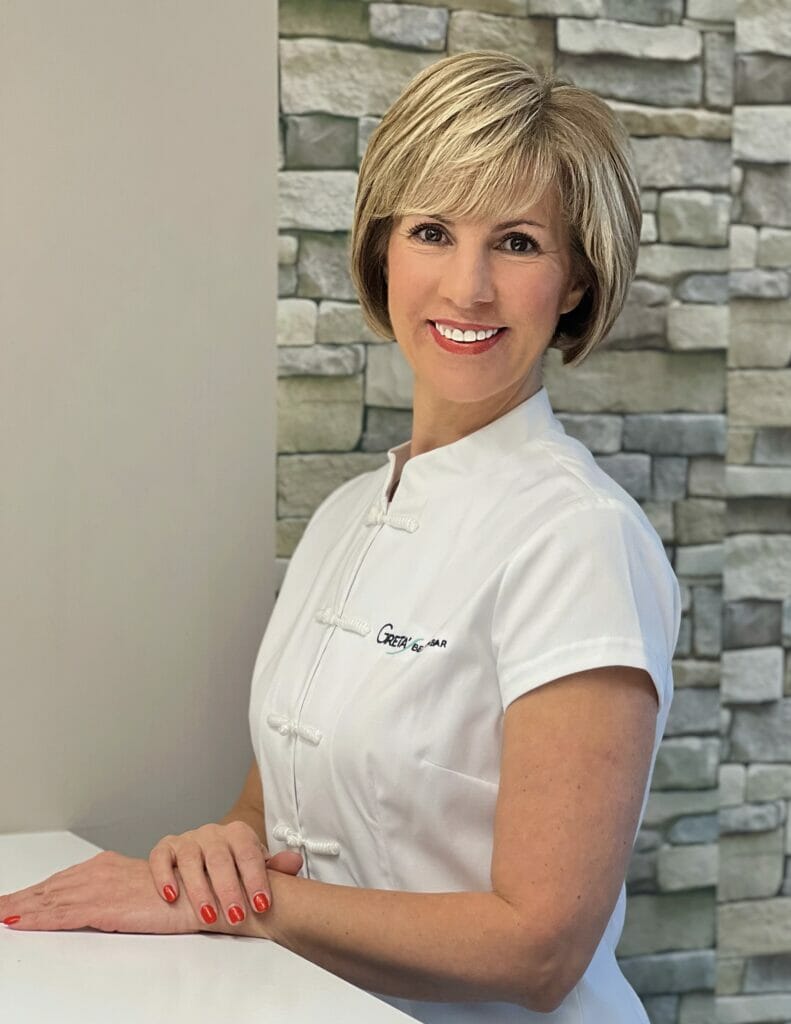 Permanent Makeup Artist / Cosmetologist
Get In Contact
Call/Text: (413) 886-4172 | Email: gbb_info@yahoo.com